BOARD OF DIRECTORS

George S. Dodge, BS, BA, MA, MS
Colonel, U.S. Army Ret.
President

Barbara A. Dodge, BA, MS
Treasurer
Director

Fr. Anthony Mastroeni, JD
Director

Matthew Akers, Esq. JD
Attorney
Director

Joseph Strada, PhD.
Captain, U.S. Navy Ret.
Director



Spouses and Mothers
"Spouses of the Heart of Jesus!
What great responsibilities are given to us with this title! The very same
that Jesus took upon Himself for love of us: a life of
suffering, a life of immolation, a state of continual offering of self as a victim for
the salvation of souls."
~ Saint Madeleine Sophie Barat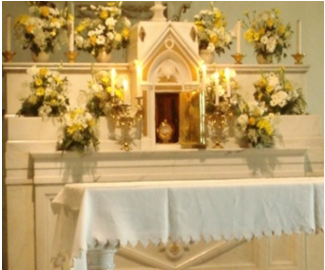 Spiritual Motherhood
Our title of "Mother" is given to us in virtue of our calling to be co-redeemers of souls in union with Our Lord; by generating and forming souls in Him, repairing for their coldness, supplying for their lack of love, and praying that grace acts in them. It is thus that we live the fullness of our spousal relationship and our motherhood. It is true love that enables us to be mothers, and the more we live our maternal vocation faithfully, the more we forget ourselves, are purified, and begin to love with the very Heart of Jesus.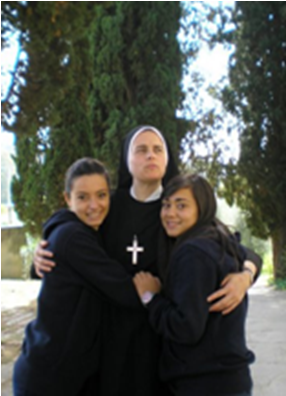 …such was the vision of our Mother Foundress of the spousal relationship between the Sacred Heart and His consecrated religious. One cannot be a true spouse of the Heart of Jesus if she does not embrace with Him the state of victim which He assumed in His Incarnation and retained in the Eucharist. The notion of victim speaks of the nature itself of the union between the religious and the Heart of Jesus crucified; reassuming it, synthesizing it, and expressing the essence of her consecration.
Spirituality and Charism | Interior Life and Prayer | Spouses and Mothers | Community Life | Apostolate
Children of the Sacred Heart | Vocations | Way of Life
---
Privacy Policy | Terms of Service | About Us | Contact Us | Sacro Cuore